MAXI Confetti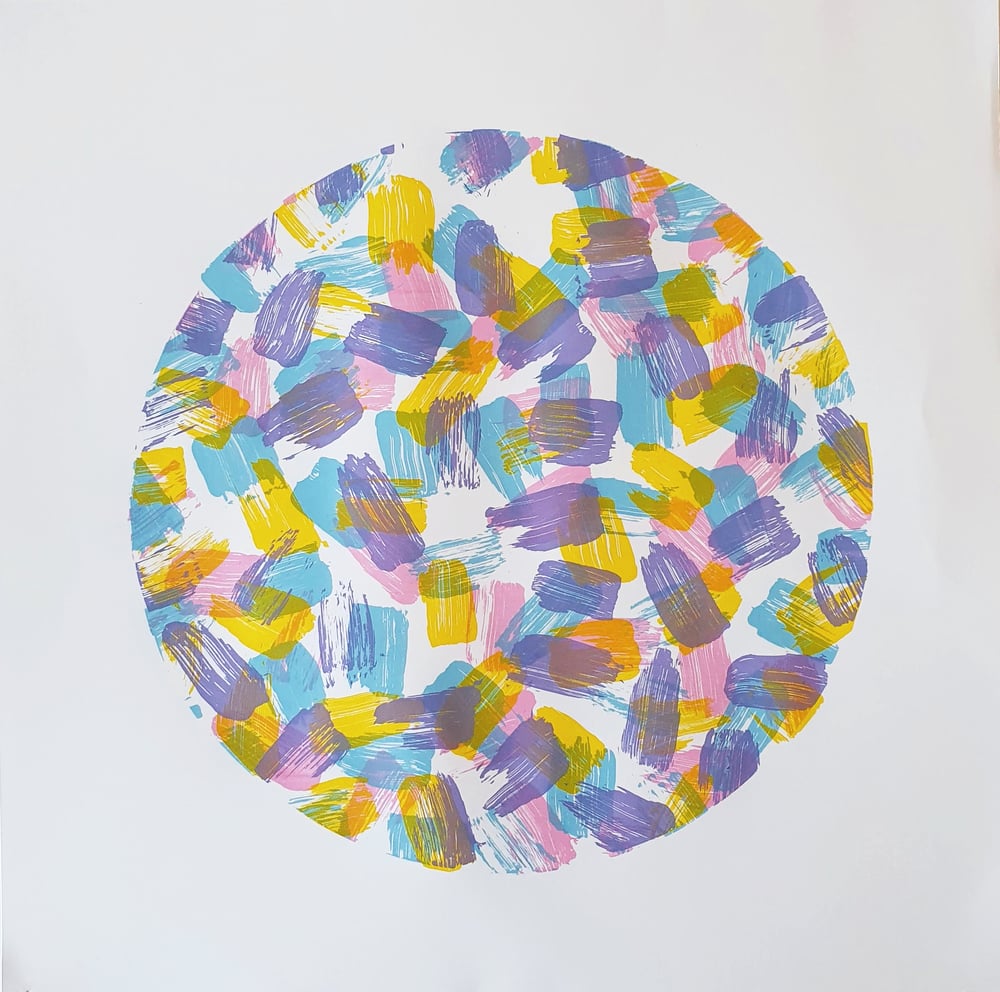 Who needs to go out and celebrate when you can celebrate at home!
This abstract confetti print is sure to cater to all your partying needs.
Made toast for breakfast? Celebrate!
Spent 11 hours on your phone? Celebrate!
Bought this print? Celebrate!
3 layer silk screen print on 240gsm white smooth coated.
Edition of 5
42 x 42cm
PRINT DISCLAIMER
I have tried to give the best possible representation of the products on this site. All of these works are made or finished by hand, sometimes they may vary slightly from the images shown online and colours may vary.
Please check dimensions carefully as the size may not always be clear from the images.