Rhodophobia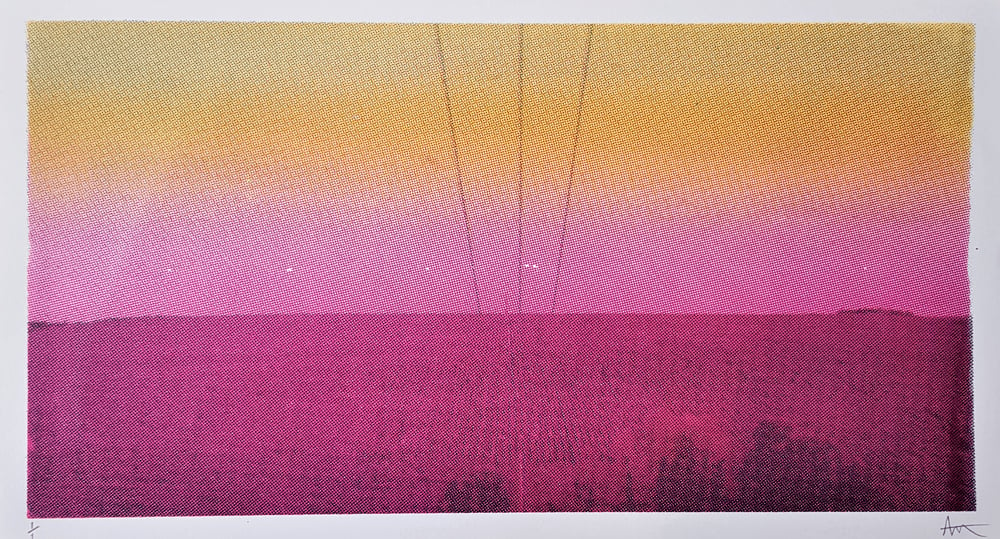 Do you like Tequila Sunrises?
Want to be reminded of them all the time?
Then boy, do i have a treat for you.
Rhodophobia is a one off a kind print, adapted from a standard 6x4 analogue photo,
it has been transformed into a CMYK screen print.
Displayed at Tactile Bosch's 'Lost Vegas Hotel' - 2017
43.5 x 23.5cm
Edition of 1
PRINT DISCLAIMER
I have tried to give the best possible representation of the products on this site. All of these works are made or finished by hand, sometimes they may vary slightly from the images shown online and colours may vary.
Please check dimensions carefully as the size may not always be clear from the images.